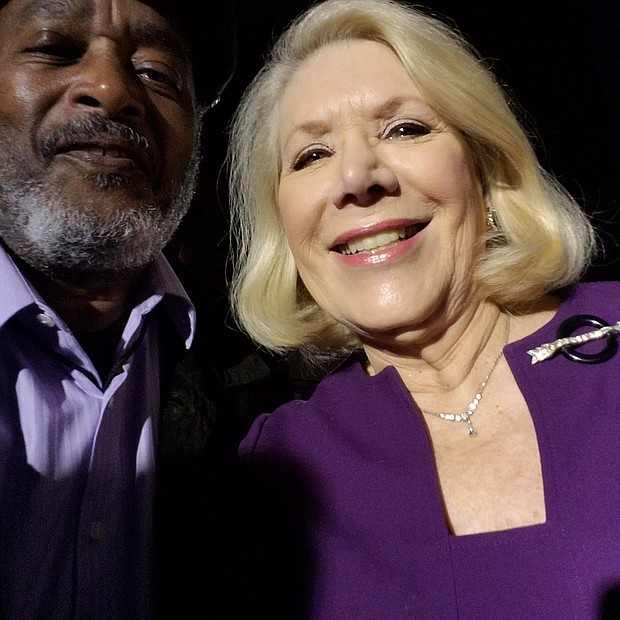 Stories this photo appears in:

Viewed at both the 56th New York Film Festival and the 54th Chicago International Film Festival
Long before the OJ trial dominated public attention and the airwaves with an unfolding real-life drama, there was Watergate. With all acumen of a skill criminal investigator, Director and Screenwriter Charles Ferguson exhumes the Watergate case and examines it with meticulous forensic detail that plays out like a tightly wound Hitchcock suspense drama. What began as a bottomo-basement burglary blossoms into a Constitutional crisis right before our eyes. Ferguson takes viewers from the Watergate break-in of Democratic headquarters in 1972, through the explosive Senate committee hearings that played out on national TV to Nixon's final resignation. The director uses on camera interviews from key players like former Washington Post reporters Woodward and Bernstein, Pat Buchanan., the late Sen. John McCain and John Dean to less familiar voices that have been buried in the time capsule of history such as Daniel Ellsberg, Morton Halperin,William Ruckelshaus, and Elizabeth Holtzman, Archival footage along with news clips and reenactments using spot-on actor characterizations combined to create a spin-chilling saga.