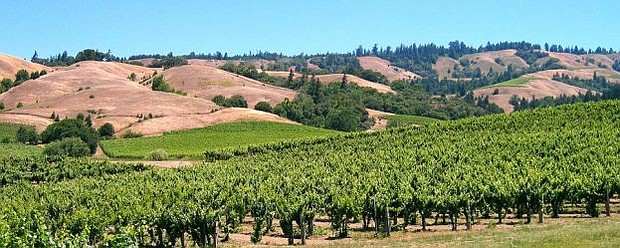 Stories this photo appears in:

1000 Story California Blend 2015/2016 Zinfandel Bourbon Barrel Aged-$19
In the early days of California wine, vintners employed used Bourbon barrels in their winemaking. French oak was nearly unheard of and American oak, well, that was used strictly for making whiskey. Enter the modern day of California winemaking and men such as Mike Grgich and Robert Mondavi, who happily employed French winemaking techniques and expensive French oak barrels in their winemaking, to achieve stunning results. They created wines so magnificent that California wine was put on the map at the Paris winemaking competition in 1974. And the rest, as thy say, is history.