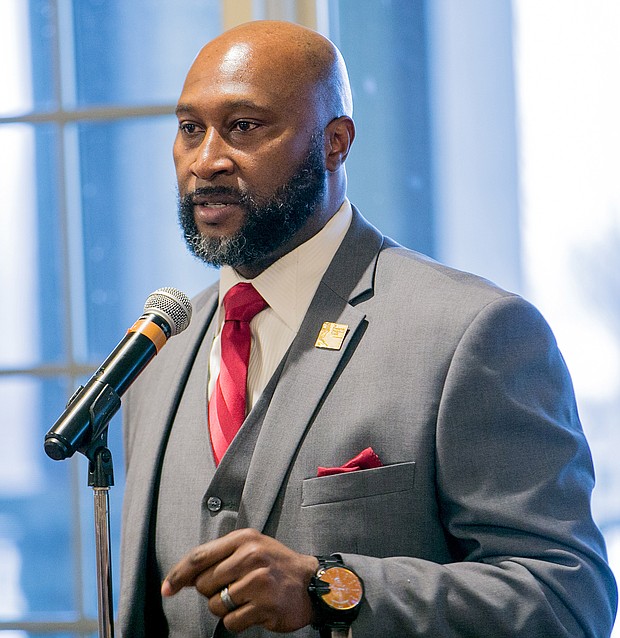 Will County Republican Committee Chairman George Pearson
Stories this photo appears in:

Will County is truly a microcosm of the country in myriad ways, and the same holds true for the county's politics as evident from what happened this past week to a certain Republican U.S. House Rep. Throughout the country, Republicans in the House and Senate have found themselves facing censure from what can only be described as "the far right" end of the Party in their home states, districts and communities.

Failing to enforce rules for face coverings in Illinois could now result in fines. Building on efforts to protect Illinois' workers and communities in response to the ongoing COVID-19 pandemic, Gov. JB Pritzker announced that the Illinois Department of Public Health (IDPH) will file emergency rules for businesses, schools, and child care establishments regarding the use of face coverings and the size of gatherings. The governor also signed SB471 to help protect workers who continue to serve on the frontlines of the fight against COVID-19.