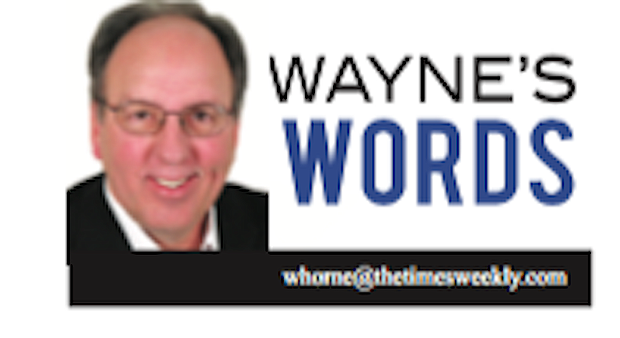 Stories this photo appears in:
The Joliet city budget for fiscal year 2021 has had very little, if any, public mention by City Council Members. The reason may be the realization that the 2020 budget could miss its expected bottom-line result by as much as $20 million. The biggest hole in the budget will come from the loss of approximately $10 million of gaming revenues. Based on current projections, gaming revenues may not reach a $6 million total for the year. Revenues were projected to be over $17 million for budget year 2020. One of the current mayor's long-term objectives when he was elected for mayor was to wean the city budget from a dependence on gaming revenue to achieve annual budget goals. This year's budget result is probably not what he or any of the Council Members had in mind.
Every year about this time the Joliet City Council is subjected to one of the more boring responsibilities of municipal government. The Comprehensive Annual Financial Report, or CAFR, is the affirmation that the City's financial records are in order. The City of Joliet was, in fact, awarded the "coveted" Certificate of Achievement for Excellence in Financial Reporting. They have received this award for the umpteenth time and evidence that the city reports an accurate and fiscally responsible set of books. Accurate accounting is one of the necessary elements of any business, public or private.

Axioms are statements that, according to definition, are "regarded as being established, accepted, or self-evidently true." When referring to commercial/industrial development, for example, infrastructure follows development and is seldom the other way around. Will County has experienced that in the past and is very aware today that the explosion of warehousing developments in the county has led to the need for highway improvements to handle the increased volume of truck traffic to and from warehouses.