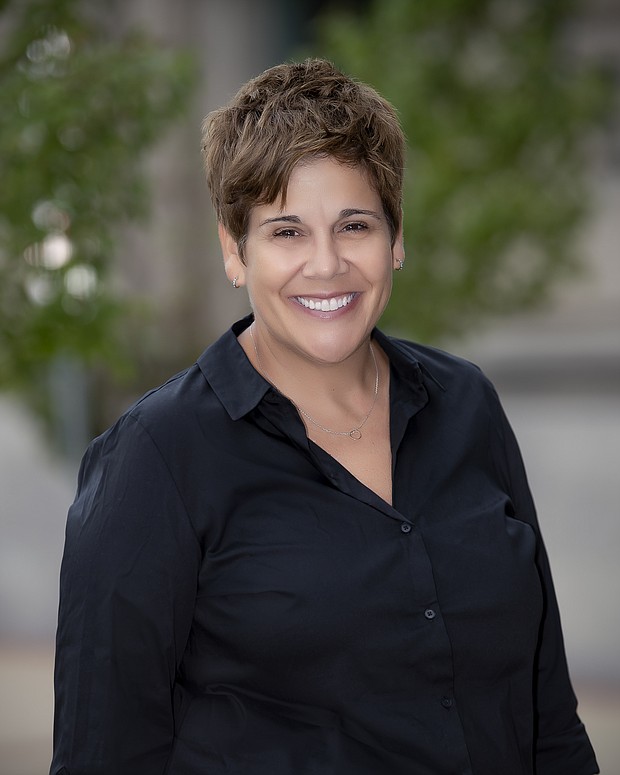 Jennifer Bertino-Tarrant is the Democratic candidate for Will County Executive.
Stories this photo appears in:

Voters in Will County will select a new county executive on Nov. 3, and will choose between an ultra conservative former law enforcement official and a Democratic state legislator. The Republican candidate Nick Ficarello, of unincorporated Manhattan, is a former Braidwood Police Chief and Will County Sheriff's Police investigator, while Jennifer Bertino-Tarrant, of Shorewood, currently serves as a State Senator in the 49th District.