Cosby spokesman salutes Geoffrey Owens; Slams Hollywood
Stacy M. Brown, Newswire Contributor | 9/5/2018, 3:40 p.m.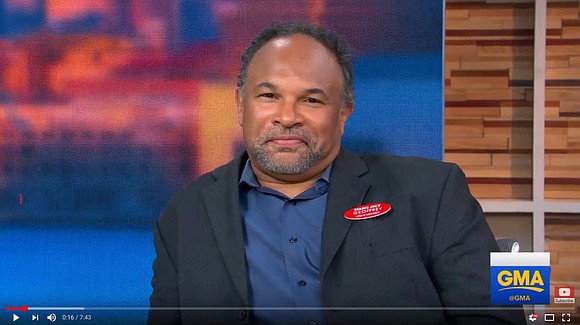 "Geoffrey had the courage to stand up to the Council," he said.
Berry, the Oscar winning actress, also saluted Oswalt.
"Labor Day celebrates the value of our country's workers. I'm just so sad to hear than an American felt the need to 'expose' a man for working hard," Berry said.
"I wish there were more people with as much integrity as Geoffrey Owens."
For his part, Owens discussed the sanctity and honor of being a working person. Every job is "worthwhile," he said.
"I hope what doesn't pass is this … rethinking about what it means to work," he said. "The honor of the working person and the dignity of work. And I hope that this period we're in now, where we have a heightened sense about that and a reevaluation of what it means to work, the reevaluation of the idea that some jobs are better than others."
Wyatt said Owens displayed what "The Cosby Show" was all about.
"What Mr. Cosby built was legacy. It wasn't just legacy to show how families should conduct themselves and live in a certain way in society," he said.
"It was to make sure that these actors were able to survive and enjoy their livelihoods. Yet, [the powers that be] have taken it away."